XENIAhome
CUSTOM LUXURY ESTATE
BUYER'S CONSULTANTS, RENOVATION MANAGERS, VACATION RENTAL MANAGERS

With many years of experience in the local real estate sector of the Italian Riviera di Levante, we are a team of consultants who caters mainly to international customers and selects only luxury properties for our investors. We choose to differentiate ourselves by providing innovative, multilingual and customer-oriented real estate consulting services at the same commission of a conventional agency.
With us you save time and money: if you want to buy a house, you tell us about your dream-home and we find it after a careful search, selecting only the best among all luxury estate listings for sale in the Italian Riviera. We become your advocate throughout the whole purchasing process so you get the most out of our consulting expertise with no additional costs.  If you want to renovate, we manage all phases of the renovation project and become your supervisors on site. If you want to rent your second home, we help you optimize it for short term rentals with home staging consultancy and offer a competitive and quality short term rental management service.
YOUR DREAM HOME
We find the home of your dreams. You tell us what you are looking and we select the most convenient among all listings for sale in the Italian Riviera di Levante. Save up to 30% buying fixer-uppers. We supervise and manage your renovation project!
SANTA MARGHERITA LIGURE
AND THE ITALIAN RIVIERA
Discover the beautiful seaside resorts of Santa Margherita Ligure, Camogli and Zoagli. Visit the glamorous and world-famous fishing village of Portofino, the crown jewel of the renowned Italian Riviera. Explore the wonders and trails of the Natural Park of Portofino.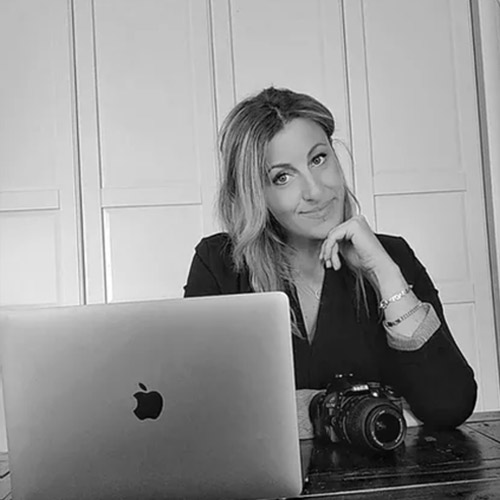 Real Estate Agent,
Property Manager,
Home Stager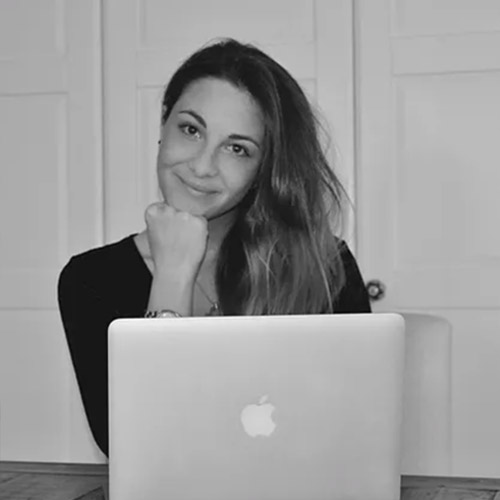 Property finder
Project Manager,
Translator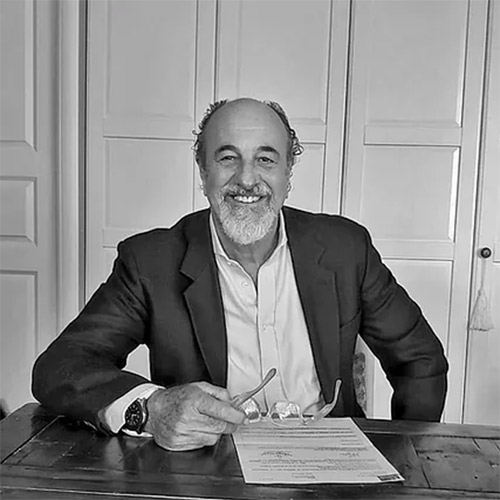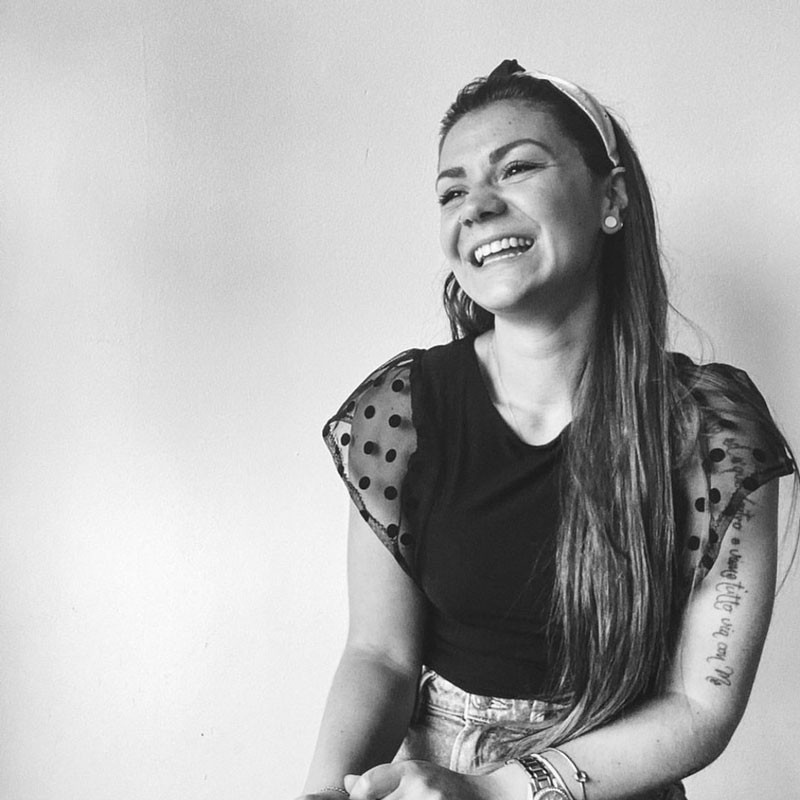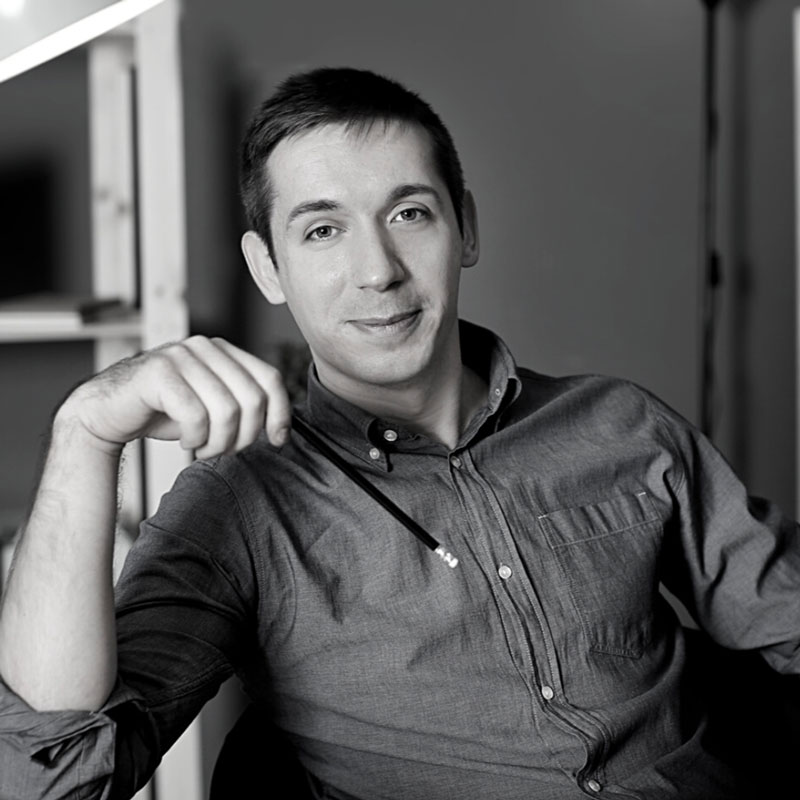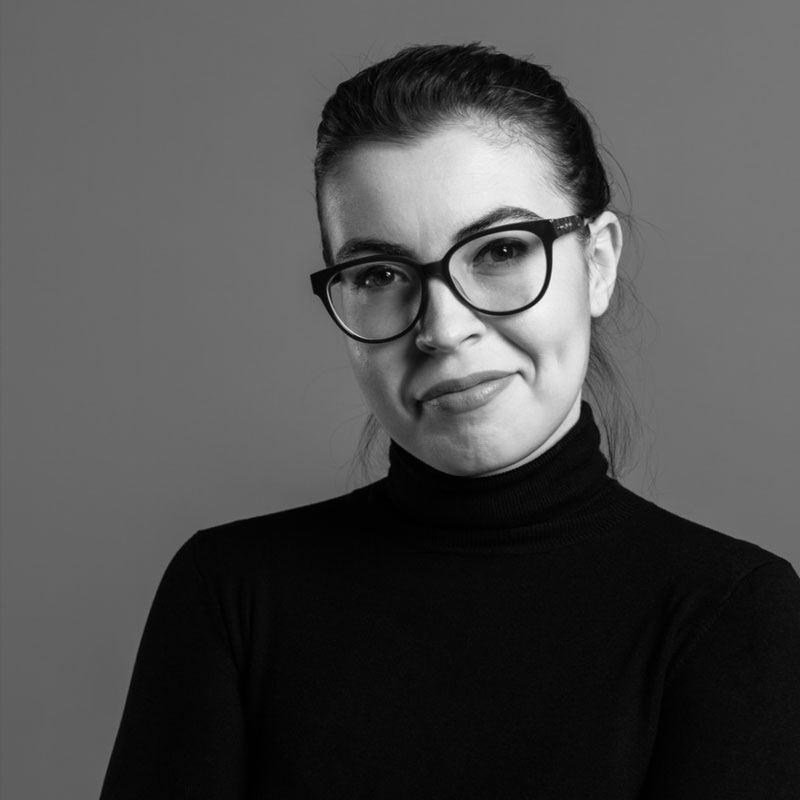 Vacation Rental Owner

Since Valentina manages it, my flat is very popular with guests and always in perfect conditions. I do not have to worry about a thing. Precise,
friendly and professional.
New Homeowner

The team guided us through the process of acquisition in a transparent and straightforward way from the start. No surprises.  The renovation project is managed in a very professional way and at correct pricing. We receive reports regularly. Very pleased and happy with that! Keep up the good work Alice!
Vacation Rental Guest

Valentina was fantastic, helpful, responsive and gave many suggestions for places to eat and visit. The location of the apartment could not be better! We would definitely stay again.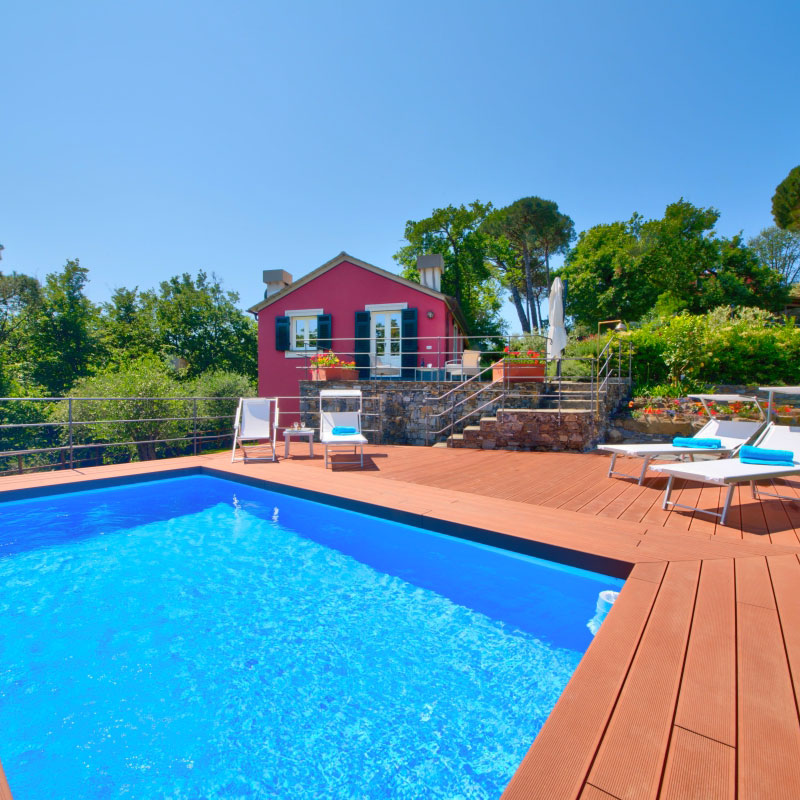 DISCOVER OUR HOLIDAY HOMES
we will reply as soon as possible