Consultants and property managers
a local team with a global strategy: innovative, international and customized (real estate) consulting
With many years of experience in the local real estate sector of the Italian Riviera di Levante, we are a team of consultants who caters mainly to international customers and selects only luxury properties for our investors. We choose to differentiate ourselves by providing innovative, multilingual and customer-oriented real estate consulting services at the same commission of a conventional agency.
A team with complementary skills and expertise to address all customer's needs in real estate- from property purchase, to renovation supervision and management of vacation rentals. Discover your advantages by choosing a local team of consultants with a global strategy.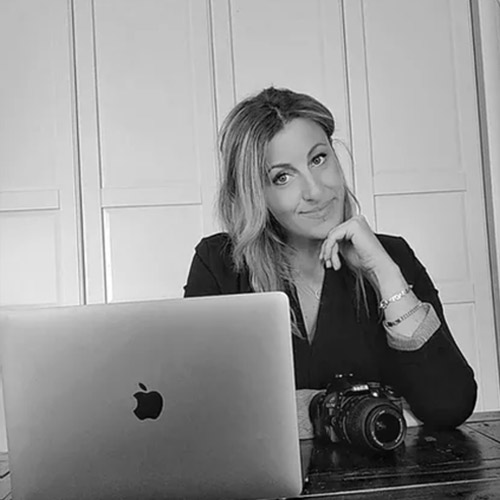 Real Estate Agent,
Property Manager,
Home Stager
Valentina is our talented home stager and interior design photographer. She is also the property manager of our vacation rentals and supports the team during and after the sale, proposing budget-limited projects to add value to homes and rent/sell faster.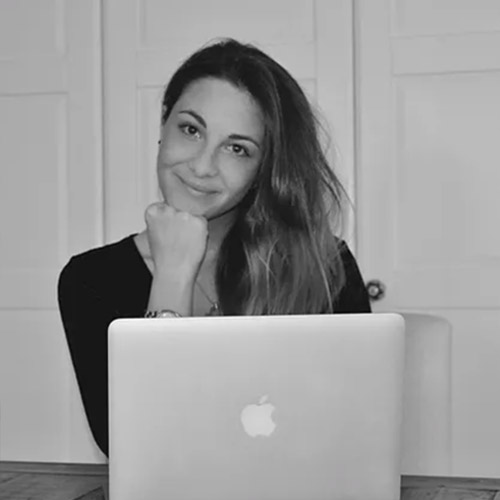 Property finder,
Project Coordinator,
Traduttrice
Alice's strong suit are languages and communication skills. Working between Berlin and Italy, she is the main contact person for our buyers and advocates for their interests. She advises clients on their investment and acts as a liaison between them and the various professionals involved in the purchase and renovation process, monitoring progress and client satisfaction.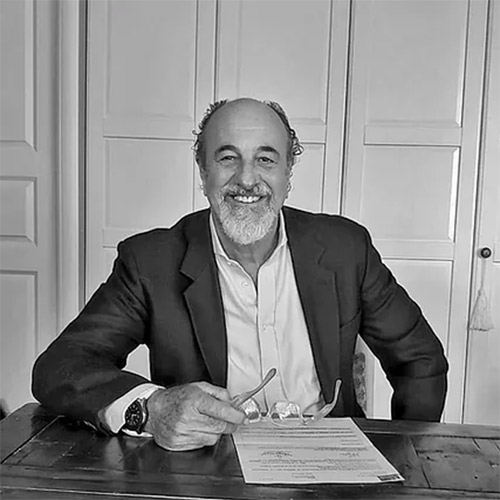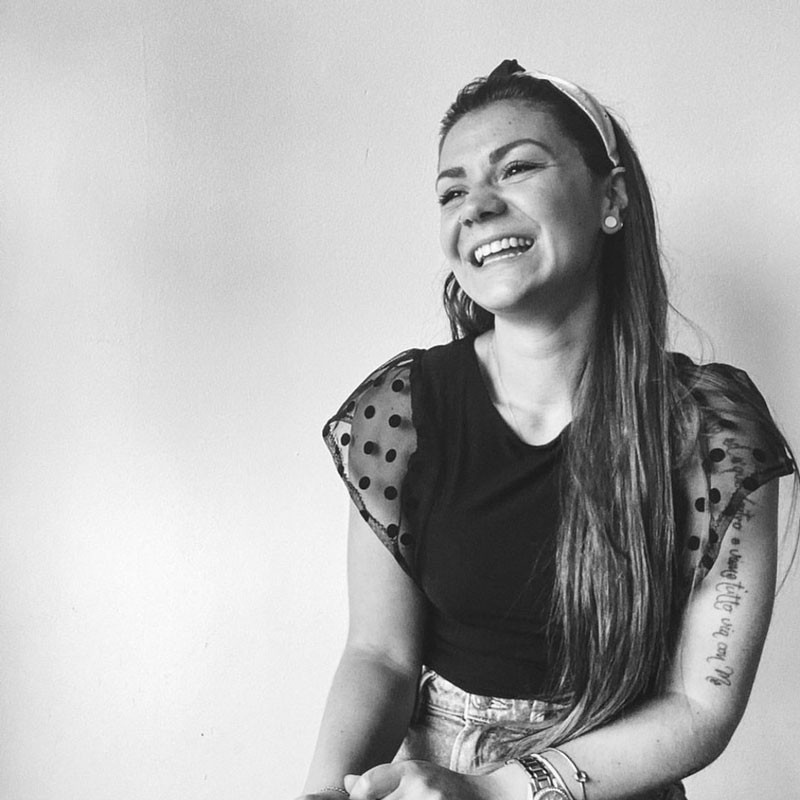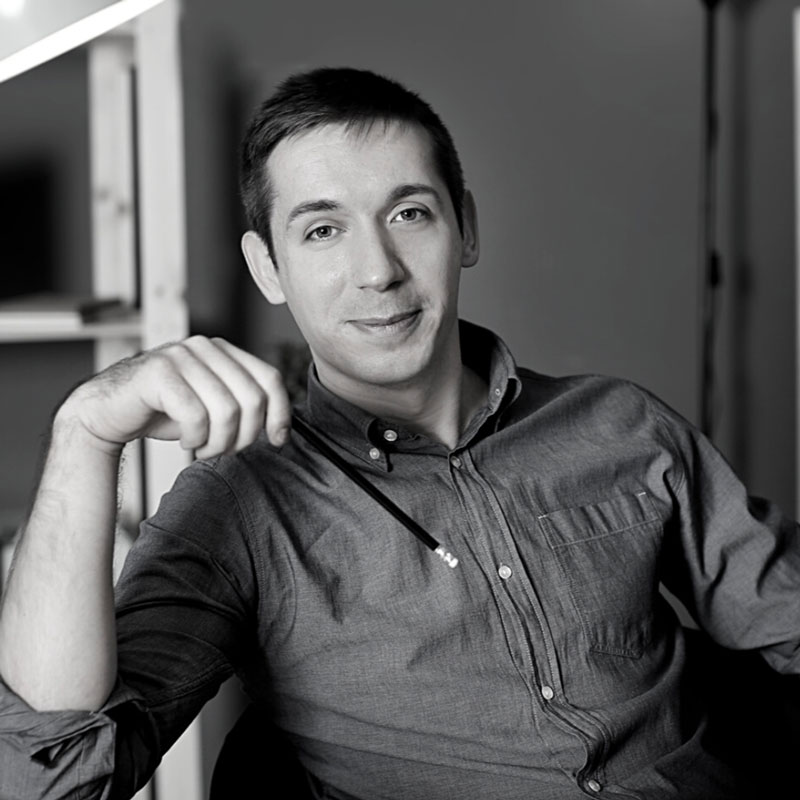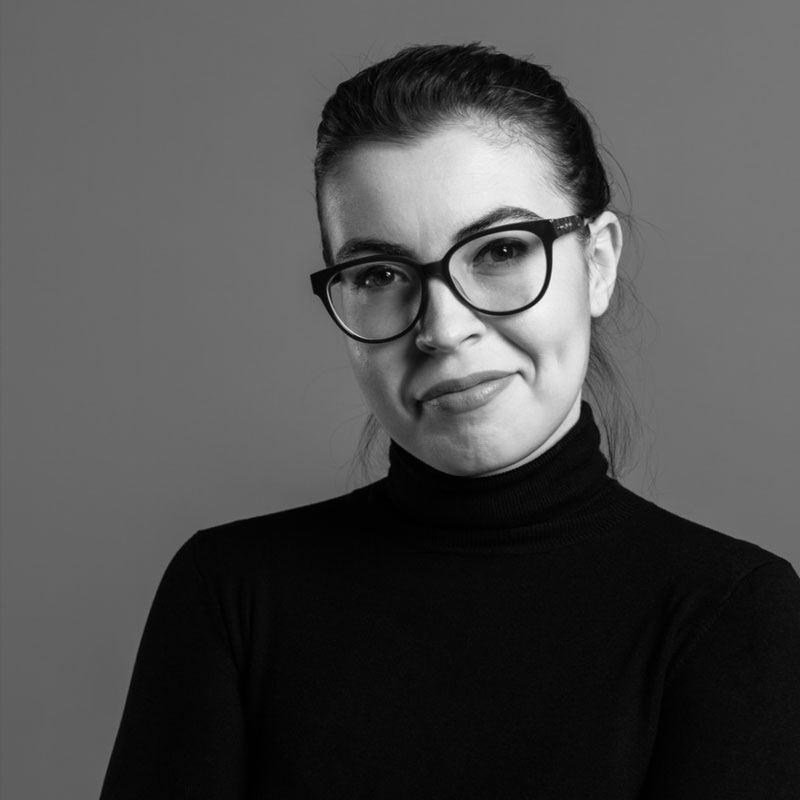 we will reply as soon as possible