TRUST US WITH YOUR HOME.
RELAX AND EARN MORE
Xenìa is a Greek word which describes a concept of great importance in the ancient Greek world-hospitality and the relationship between guest and host. With XENIAhomes' turn-key vacation rental management we take care of your home as if out were ours and offer your guests a 5 star holiday experience. You can maximise your profit and enjoy your home in perfect condition, whenever you want to. The calendar is flexible and you can check it any time on your dashboard.
We guarantee 80% occupancy in the summer season.
OUR VACATION RENTAL MENAGEMENT SERVICES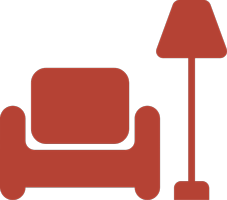 HOME STAGING
We improve rental performance by making your home more beautiful than ever with a low budget interior design project.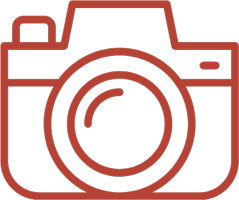 PROFESSIONAL PHOTO SHOOTING
Beautiful pictures are key to enhance the property's best features and attract more guests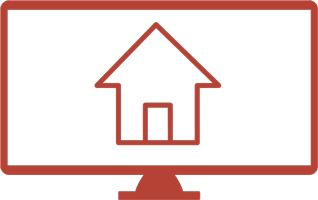 OPTIMIZED LISTING AND FLEXIBLE CALENDAR
We create and publish your listing on our website and all main booking channels. We develope a winning strategy to maximize occupancy and manage the calendar so that you can use your home whenever you want to!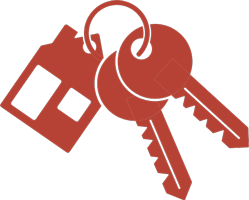 CONCIERGE 24/7
Our team will welcome your guests with outmost care and courtesy. We assist them in 4 languages and pamper them by arranging additional services such as as chef, driver, etc.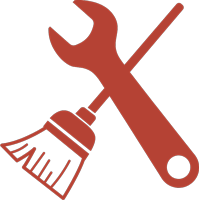 CLEANING AND SMALL MAINTENANCE
Our Property Manager makes sure that your home is always in the best condition, not only for your guests but for you too!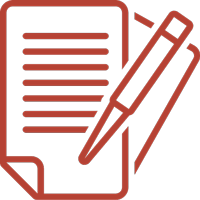 360° RED TAPE MANAGEMENT
We take care of red tape and tax procedures. You will receive timely payments and you can check your revenues anytime logging in our dashboard.




HOME STAGING: HOMES SELL AND RENT FASTER
A well-done photoshooting and a few targeted interventions with a low budget are enough to add value to your home and optimize it, both for short-term rentals and for sale. Contact us to find out how.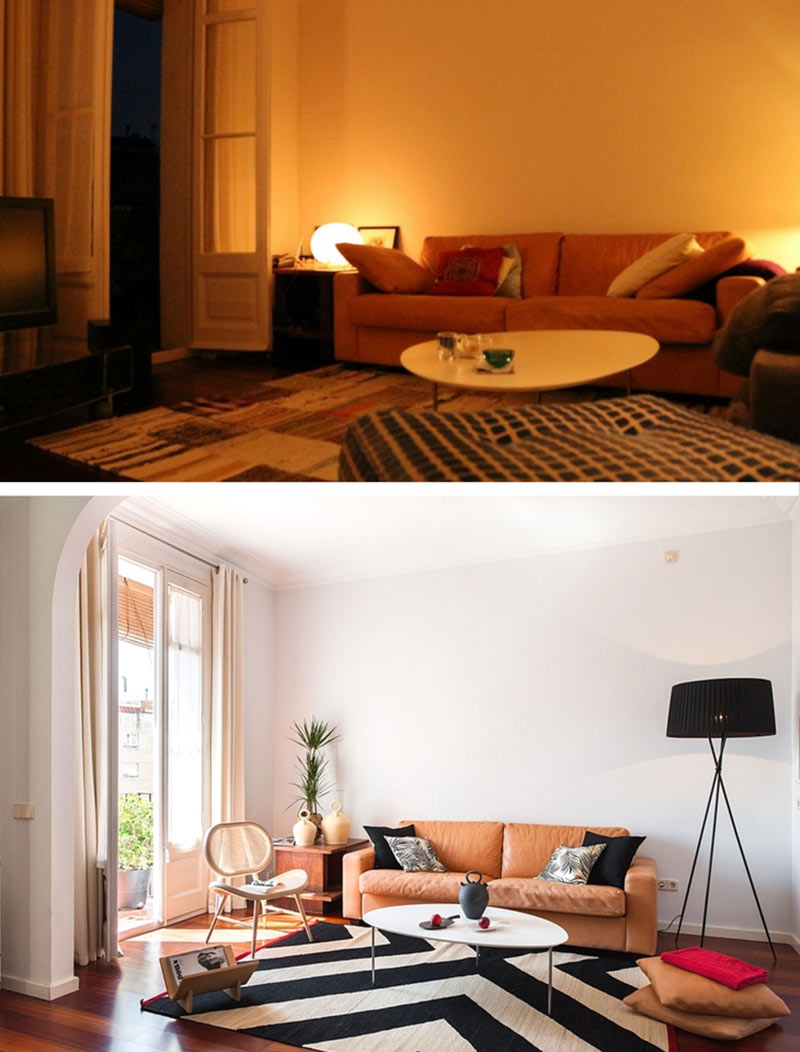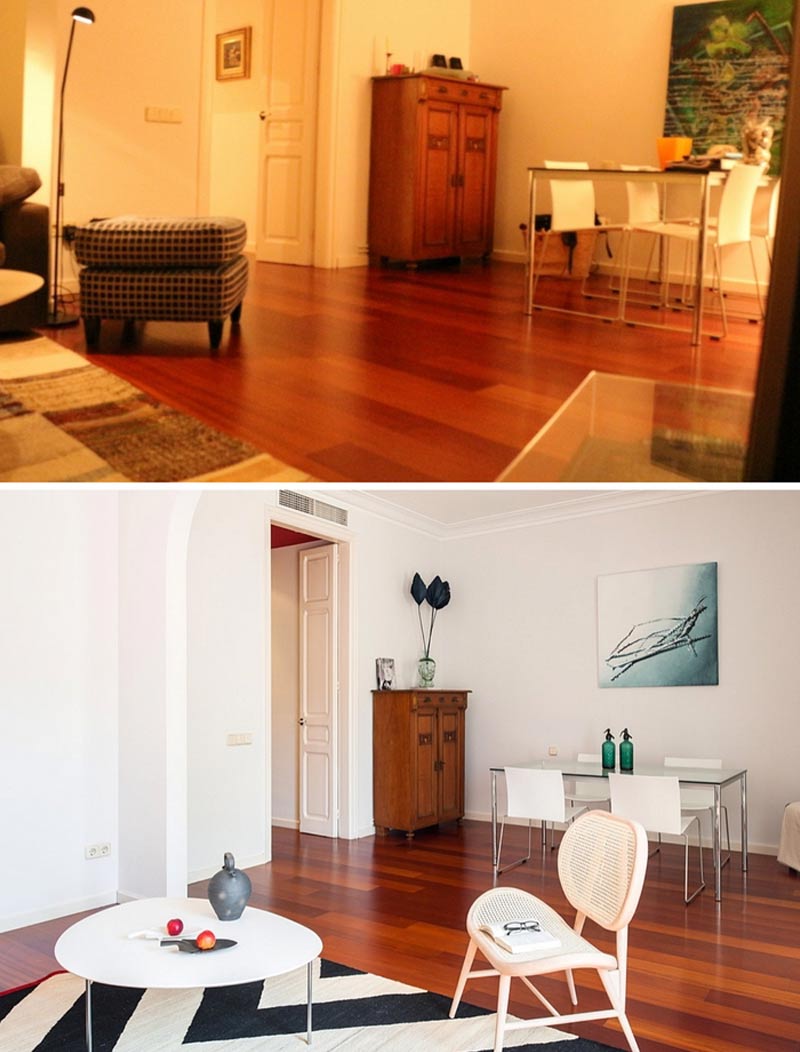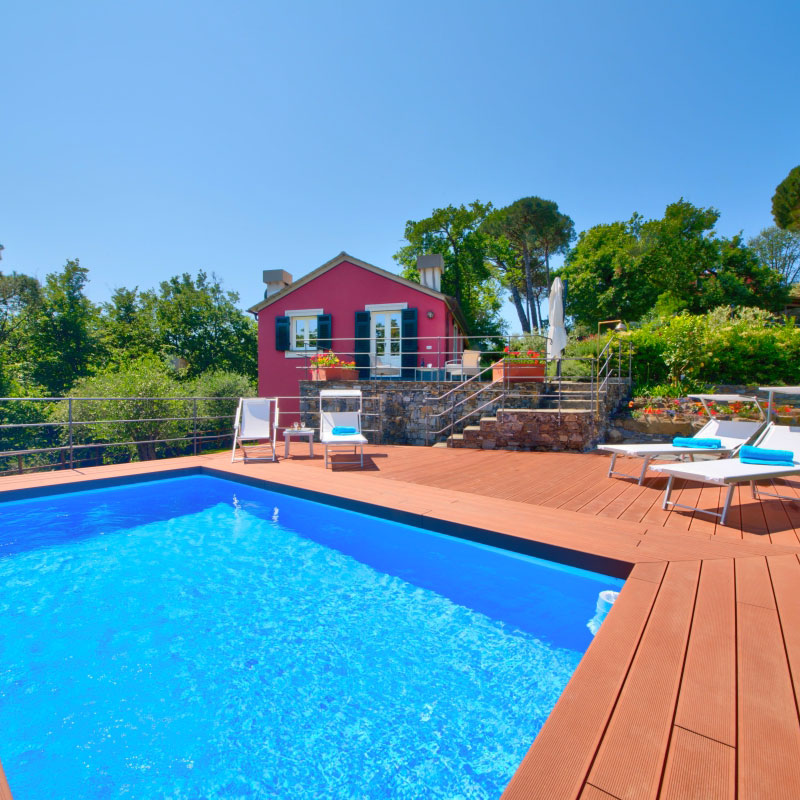 DISCOVER THE VACATION RENTALS MANAGE
we will reply as soon as possible