We select for you only the best among all homes for sale
Customized real estate consulting for the buyer At the same fee of a conventional agency
WHY CHOOSE XENIAhome's PROPERTY FINDER IN SANTA MARGHERITA LIGURE?
Buying a second-home in Italy can be stressful and time consuming, especially if you do not speak the language. A property finder or real estate broker is a consultant who works for the buyer and becomes their advocate throughout the purchasing process- you tell us about your dream-home and we find it, selecting only the best among all listings for sale in the Italian Riviera. We provide you with customized real estate consulting services for your investment at the same fee of a conventional agency.
You don't need to waste time contacting multiple real estate agencies. We do it for you with a 360° research of all homes for sale. At no additional cost.
Save time visiting only the properties that really suit your needs.
Rely on experienced professionals who know the area well and can best advise you on your investment.
Save money having a trusted representative working for you-we negotiate the best prices for you and protect your interests throughout the purchasing process.
You will have one contact person from the beginning who always keep you informed and answers your questions. Even if you want to renovate!
We speak your language and work mainly with international clients.
We can refer you to trusted local professionals-notaries, architects, surveyors and
contractors.
HOW WE DO IT
Just tell us the characteristics your dream-home should have and choose a date to visit us in Santa Margherita Ligure! We begin the house hunt, select only the best properties for you and guide you before and after the purchase. We have access to the best listings thanks to collaborations with local agencies.
Tell us about your dreamhome and we find it!
OUR PROPERTY FINDER SERVICES IN 2 PHASES
1 – 360° RESEARCH AND SELECTION OF THE BEST PROPERTIES
First contact with the client.
Selection of the best homes available.
Pdf presentation showcasing the selection.
Tour of the area & home visits.
Professional consulting involving multiple professionals.
Constant monitoring of new listings.
2 – PURCHASING CONSULTANCY AND NEGOTIATION
Preliminary evaluation of the renovation project (if necessary).
Negotiation of terms and pricing.
Coordination of cadastral checks, field inspections and fiscal aspects.
Drafting of the offer to purchase.
Translation of contracts and relevant documents.
Contact and mediation with the notary's office to evaluate all purchasing and fiscal 
aspects.
Signing of the final deed.
WE HELP YOU FINDING FIXER-UPPERS AS WELL!
You save on purchasing price and renovate your home just like you want it. We plan and supervise.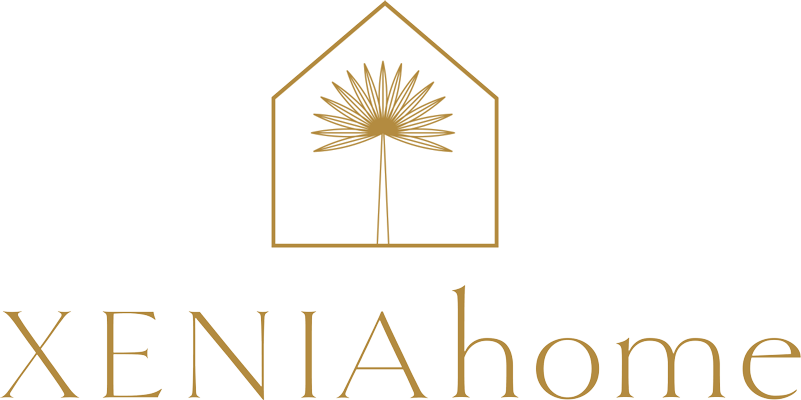 No stress, high returns and up to 30% savings on the purchasing price. All services include translation and multilingual support. 360° coordination and regular reports with photos on whatsapp and emails alike. Same contact person from day one, available 24/7.
we will reply as soon as possible