Trekking in the Portofino Natural Park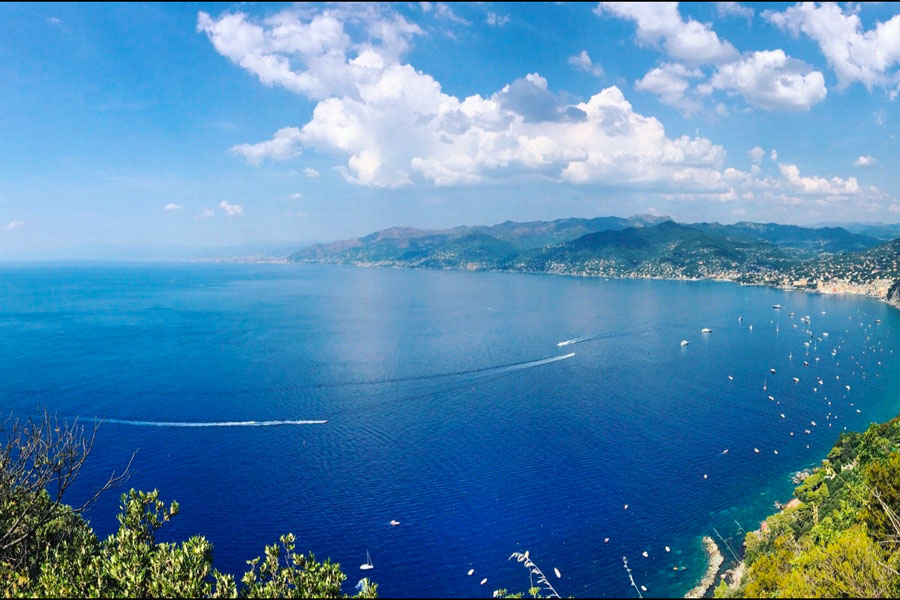 Walk along the beautiful promenade connecting S. Margherita Ligure- Paraggi-Portofino.
Want to burn off the focaccia you ate, take a romantic stroll at sunset or simply head to Paraggi beach or Portofino enjoying the view?
Reach Portofino on foot in about an hour (5 km c.a). Or take the ferry to Portofino and walk back:)
Take your camera with you!
we will reply as soon as possible