Il mulino del Gassetta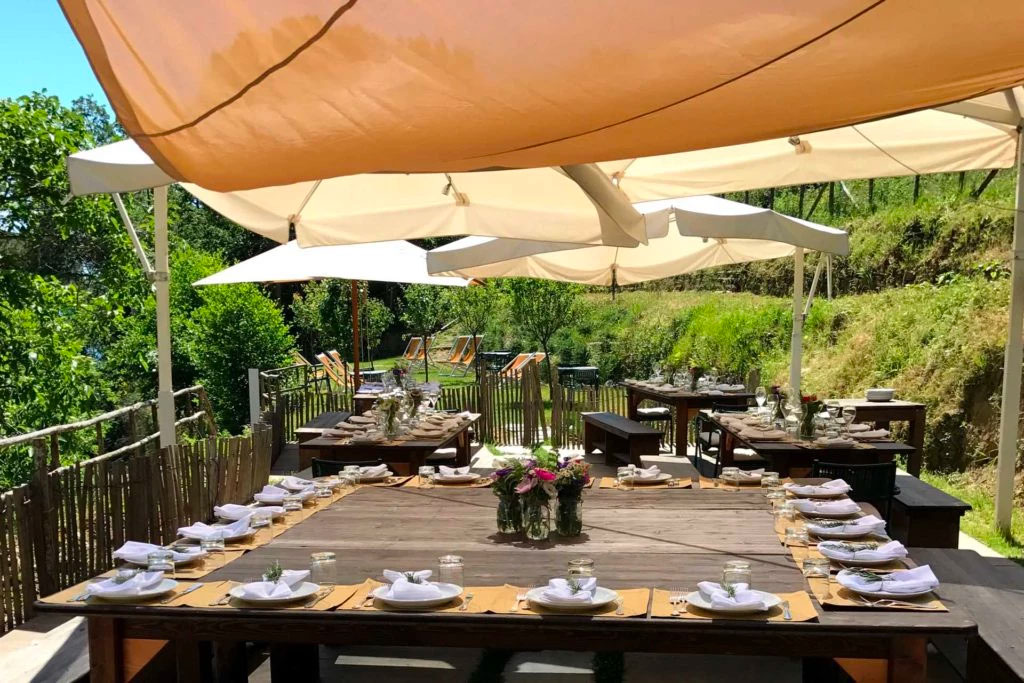 Il mulino del Gassetta, Portofino Park, is an old mill converted into a restaurant, beautifully tucked into the hillside of the Portofino Natural Park. The restaurant is the end result of the project led by la Portofinese, a company founded by locals whose mission is to recover abandoned land and support local traditions and products.
Work your appetite hiking up to the mill, enjoy a tasty meal in the shady terrace and buy the locally produced honey and beer.
we will reply as soon as possible