Camogli – Villaggio del Pesce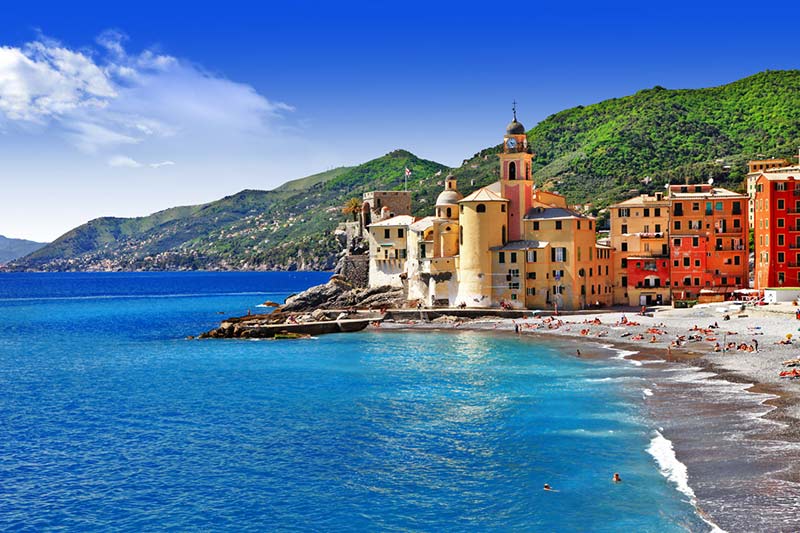 As beautiful as Cinque Terre:) 20 Min from S.Margherita.
Go for a walk along the promenade of this beautiful fishing village and get to the Castello della Dragonara to enjoy the spectacular sights of the Golf Paradiso. Enjoy an ice-cream and buy some souvenirs in the local shops while gazing at the colourful houses and caruggi. If you are around the second Sunday of May, try the fish festival !
we will reply as soon as possible