Agririfugio Molini, Parco di Portofino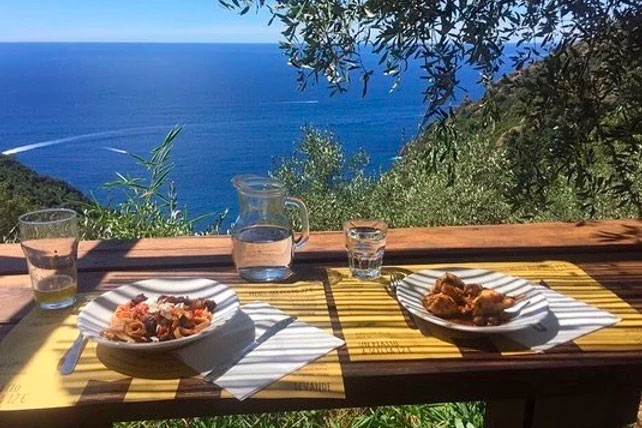 Agririfugio Molini in Portofino Park is another beautiful old mill converted into an agriturismo where you can enjoy a lunch with spectacular view after a good hike or even spend the night in one of their dorm rooms. How to reach it: 1. start off in Ruta di Camogli and go 20 min.downhill or, if you are in good shape, start from San Fruttuoso beach and hike all the way up for half an hour!
Ligurian cuisine and fantastic views await you!
we will reply as soon as possible